---
Partners:
Newlyfe Sand free Towels
Newlyfe is a family-owned and operated business based in Perth, WA
Since 2017, Nat and John have been selling a range of Sand Free Beach Towels, Quick Dry Bath Towels and Hair Wraps specifically designed to make life simple at home and on the road!
They're thinner than a regular towel, so they fit into even the smallest backpack or storage area with loads of room left to spare and they dry in half the time. They're also light weight, sand free, easy to hang and made from luxuriously soft microfiber that is so absorbent it dries you in no time!
Designed in Australia for our outdoor lifestyle with quality, functionality and affordability in mind – caravan, camping, and days at the beach and pool will be stress-free when you've packed your Newlyfe microfiber towels!
---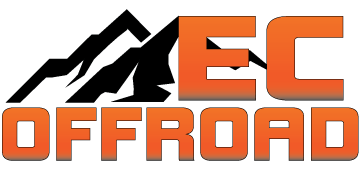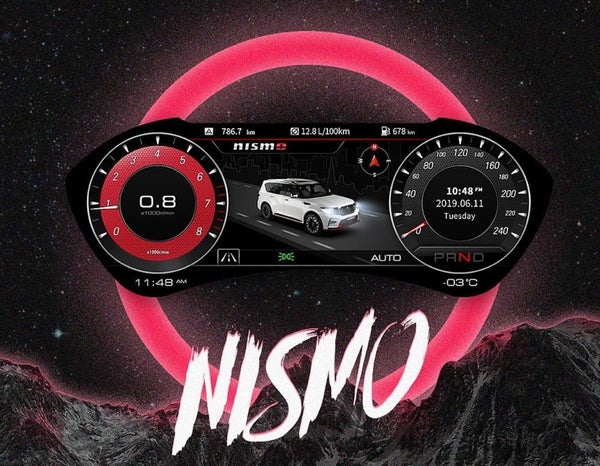 EC Offroad is an family owned family run company, operating in Queensland & Melbourne Australia.
We strive to deliver the highest quality products and are always looking to move to next level.
EC Offroad work with a broad range of leading suppliers in the industry to bring you your dream 4×4 build ready to take on this amazing country.
Specialising in Off Road electronics, our Lithium Battery applications offer leading technology to make you next adventure stress free, our Multimedia head units are the benchmark offering plug & play setups & ease of use.
Our head units have excellent performance with a long functional life, tested in all Aussie conditions from the Cape to Tassie over to WA…!
Ec Offroad have a wide range of GVM upgrades that we can supply & fit in house at our SSM RVCS approved facility.
We have specialised installers around Australia and a skilled technical team that can provide customisations and advice 7 days a week.
Click Here to Check out EC Offroad
---

We Specialise in Complete Power Systems; One Call, No Fuss
Complete power systems are the true Enerdrive difference. Whilst alternative systems usually comprise of individual products from various different brands, at Enerdrive we can cater for the entire pipeline of energy requirements.
In the case of a power fault, having a multitude of differently branded products often causes confusion and frustration when attempting to identify the root of the issue.
Alternatively, adopting a complete Enerdrive power system grants you peace of mind knowing that any tech issues will only ever require one call to our experienced senior technicians, all of whom have a wealth of fault-finding experience at their disposal.
---
OzWit was developed from the experiences of two families who decided to take a leap of faith and pack up their lives to travel Australia with their families.
This was in 2006 and the internet was in its early stages so there wasn't much information to be gathered online. Most research before we left was done through the grey nomads in the family, who had travelled Australia themselves, or phone calls to different government departments.
The main objective was to gather as much information as we could on what to take with us, and home schooling the children. Once we found a distance education centre and signed up with the school, we headed off.
We recorded our trip, and on our return in 2009 we decided to put together an informative website with information for travellers, and people wanting to travel with their children. We added handy tips and tricks about driving and fishing, and camp oven recipes as we loved to cook in our camp oven while on the road.
---
YouTubers and Content Creators: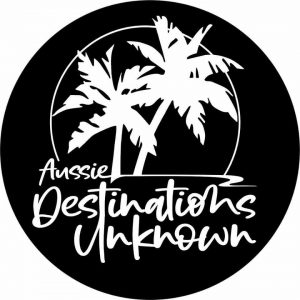 In October of 2020, we packed up our house, sold everything that didn't fit into our caravan and said goodbye to what has been our 'normal life' for years.
It wasn't a decision made lightly, and it was a decision sped up by the pandemic that swept across the globe, upsetting lives everywhere.I (Miriam) have had a passion for travel, adventure and a 'life less ordinary' since I was a child growing up in the jungles of Ecuador, South America.
Chris grew up here in South East Queensland but travelled regularly to Cairns to visit extended family and has loved the Aussie camping/beach holiday lifestyle ever since. With my afternoons swinging off vines into jungle rivers, and his lazy days exploring the waterholes and beaches in Far North Queensland – Aussie Destinations Unknown was always bound to eventuate!
---
---
Would you like to see your business here?
Complete the form below and we will be in touch with you.
---