Western Australia
Carnarvon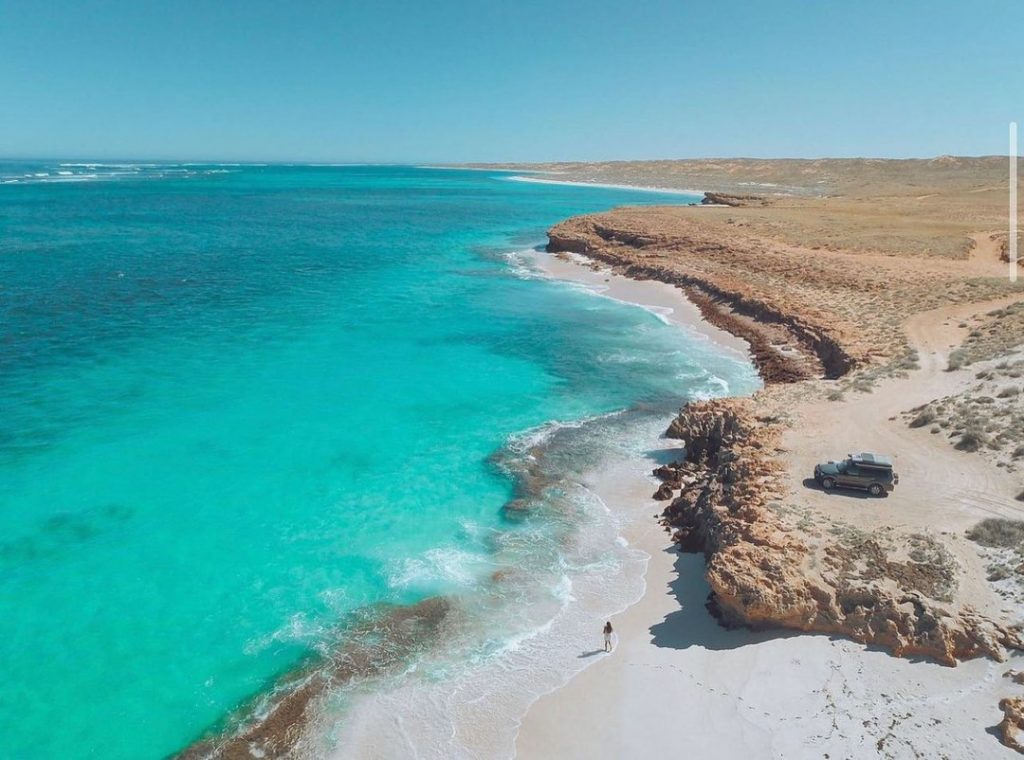 Whether you want to experience natural wonders, extraordinary local history, adventure or chance to bliss out, Carnarvon has it all.
There are several striking historic buildings and edifices in Carnarvon, in town, the original Jubilee Hall is a reminder of yesteryear. Got a train buff in the family? Then head to the Railway Station Museum. It's home of the Kimberley Steam Train, the last steam train to operate in the north west.
---
Queensland
Rainbow Beach
Rainbow Beach has so much to offer. With the coloured sands and surf to the clear calm waters at the bottom end of the Great Sandy Straights where there are plenty of fish and mud crabs to be found.
Rainbow Beach area has a number of accommodation options and places of interest to visit.
---
Bowen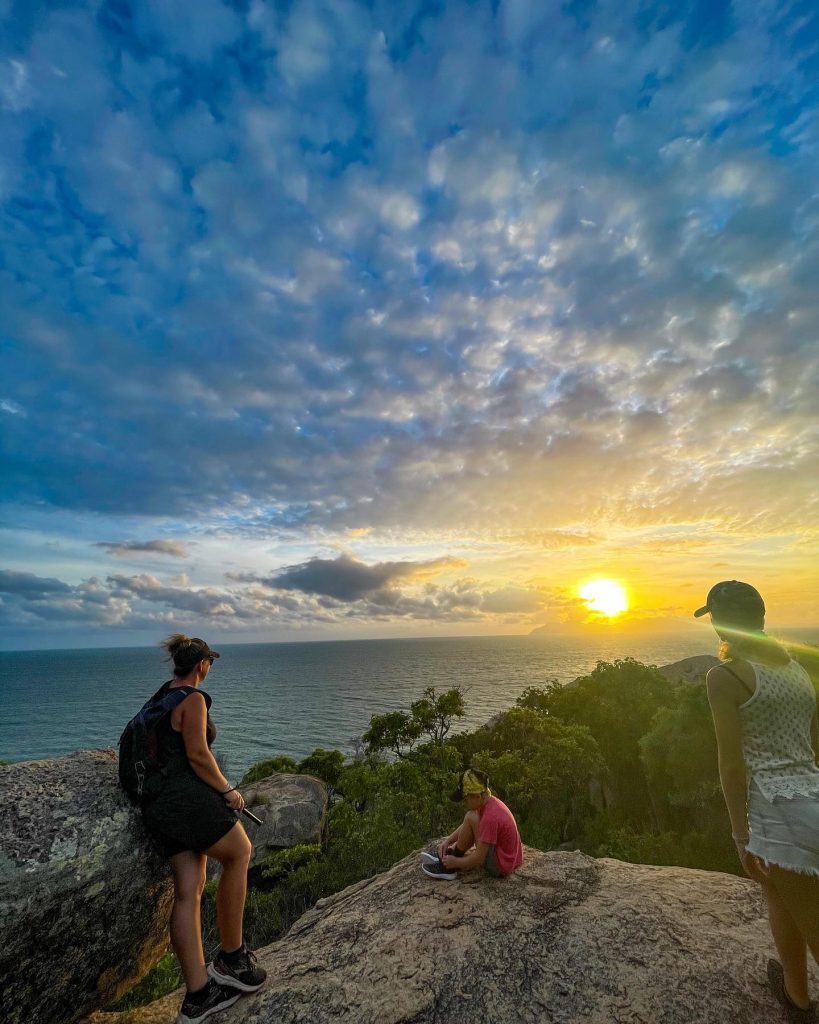 Situated at the top of the Whitsundays, Bowen offers visitors a veritable paradise with eight beautiful beaches to enjoy and explore.
The inner reef is just metres from many of Bowen's bays, within minutes of donning your snorkel you can be swimming above a rich environment of corals and fish.
At low tide you can walk towards the North Head Lighthouse and be amazed by the bountiful sea life, admiring giant red starfish, feather stars and green sea turtles.
Coupled with a rich diversity of local produce and seafood, Bowen is the perfect place to unwind with your family.