Situated at the top of the Whitsundays, Bowen offers visitors a veritable paradise with eight beautiful beaches to enjoy and explore.
The inner reef is just metres from many of Bowen's bays, within minutes of donning your snorkel you can be swimming above a rich environment of corals and fish.
At low tide you can walk towards the North Head Lighthouse and be amazed by the bountiful sea life, admiring giant red starfish, feather stars and green sea turtles.
Coupled with a rich diversity of local produce and seafood, Bowen is the perfect place to unwind with your family.
---
Places we suggest you visit are:
Grays Bay Beach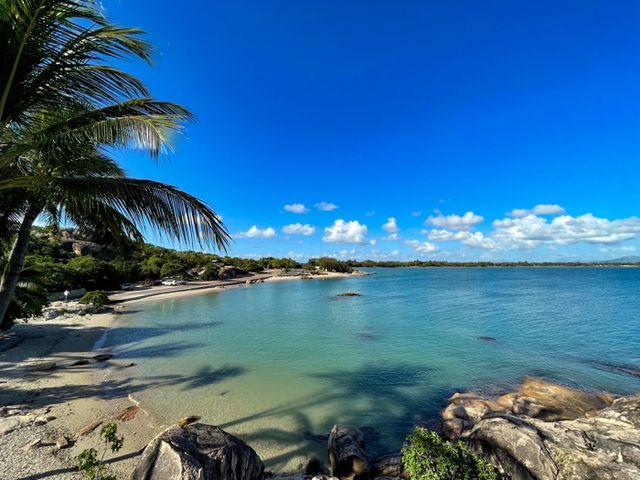 Information
One of the most picturesque bays in Queensland is Gray's Bay – one of the few places on the East Coast where you can watch the sun set over the ocean. It really is a treat, especially when the stand up paddle-boarders are silhouetted against the darkening sky.
---
Horseshoe Bay Beach
Information
Horseshoe Bay is Bowen's most iconic beach and a favourite for locals and visitors alike, regularly topping best beaches lists. The beach is framed by two granite outcrops which provide a haven for a wonderful range of fish and coral just a short swim from the beach.
---
Murray Bay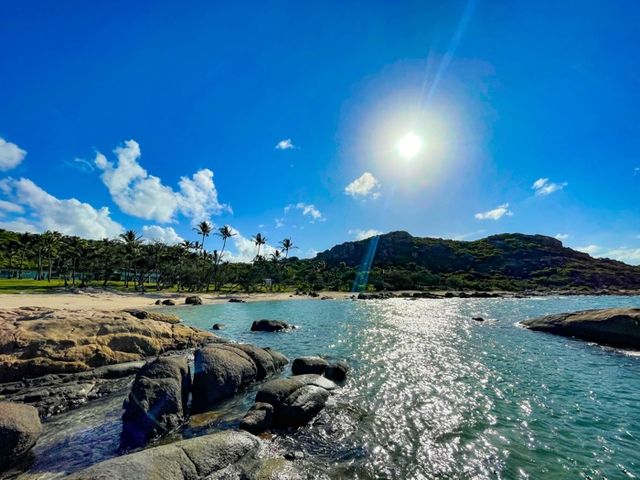 Located between Horseshoe Bay and Rose Bay, Murray Bay is a beautiful tropical beach complete with coconut trees and fringing reef. Access to the secluded beach is solely down a narrow track or via the Cape Edgecumbe walking trail. It is a great beach for those looking for a quiet, private place to enjoy the tropical climate and impressive island views.
---
Flagstaff Hill Lookout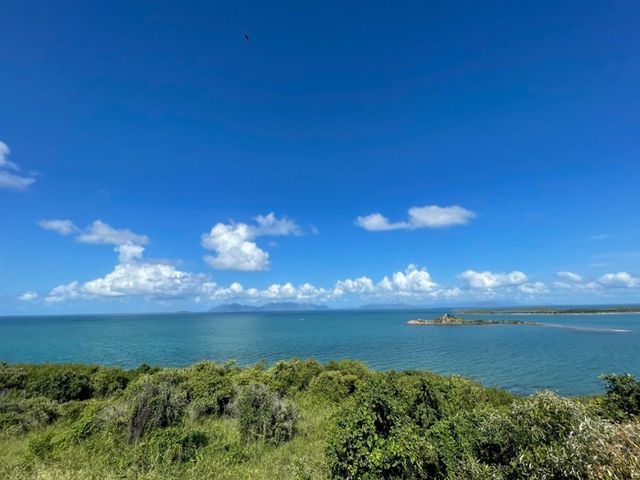 Flagstaff Hill offers some of the best coastal views you will ever see with a 360-degree panorama of the whole Bowen region – and you won't have to walk up a hill! The views encompass the Whitsunday Islands of Gloucester, Middle, Stone, Holbourne and close to shore, North Head Island and it's historic lighthouse.
---
Rotary Lookout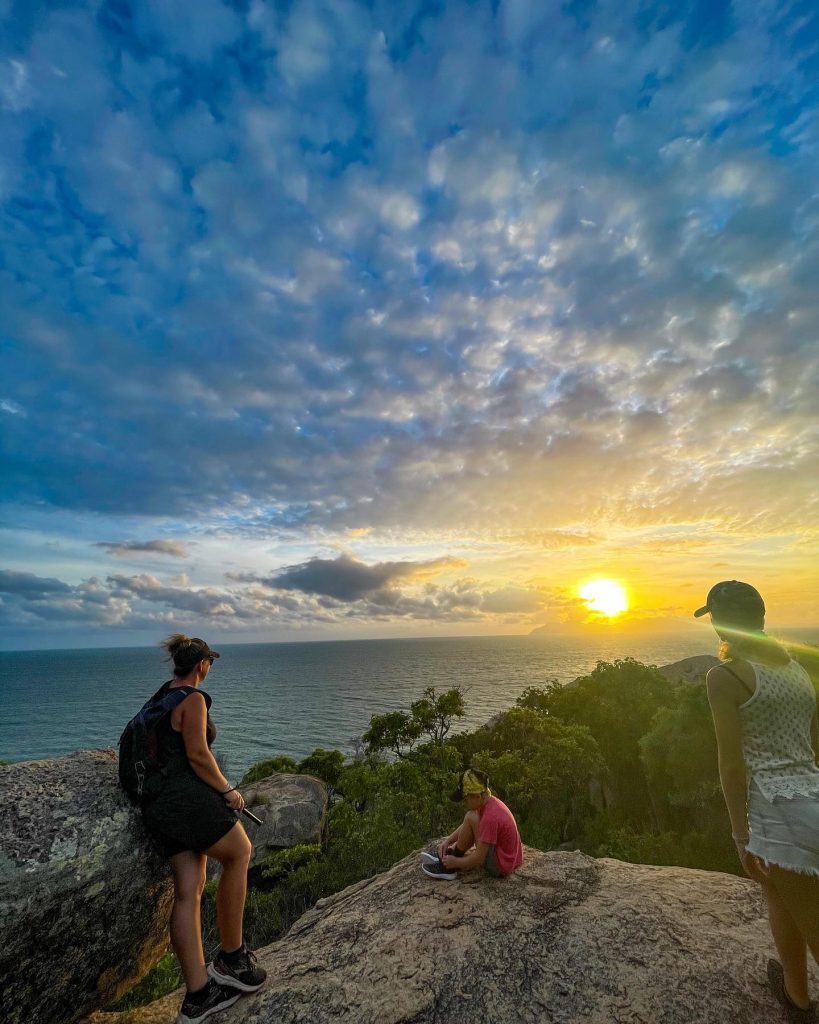 Enjoy the most amazing views of the Coral Sea and Horseshoe bay from the lookout. Make sure you take your camera. If you enjoy walking this is a must. Walk around all the beautiful granite to Murray Bay then onto Rose bay bringing you back to Grays Bay or Horseshoe Bay.
---
Rose Bay Beach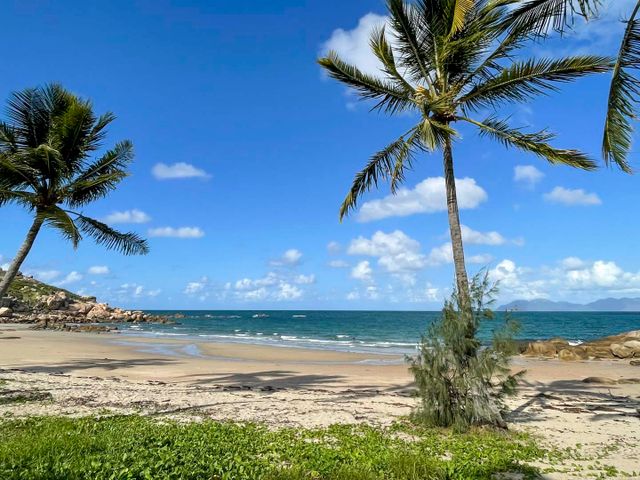 Rose Bay is a beautiful little bay with an unbeatable aspect. It has views that reach across to the magnificent peaks of Gloucester Island. With plenty of space, Rose Bay beach is a great place for the kids to explore the rock pools at low tide, while family and friends can relax and make use of the BBQs and picnic tables.
---